Inpatient Mental Health Treatment
Mental ill health is a term that spans a wide range of mental health conditions and symptoms.  Taking the option of inpatient treatment will depend on a variety of factors.  There may be an urgent need due to an acute mental health crisis to help arrest a sudden deterioration in a person's mental state or to reduce the risk of immediate harm.
Inpatient mental health treatment may also be a necessary intervention to deal with a chronic problem (including addiction) that shows resistance to improvement through self-help and/or outpatient treatment.  Alternatively, inpatient treatment may offer a temporary respite from significant distress inflicted by life circumstances, serving to prevent the development of severe mental ill health.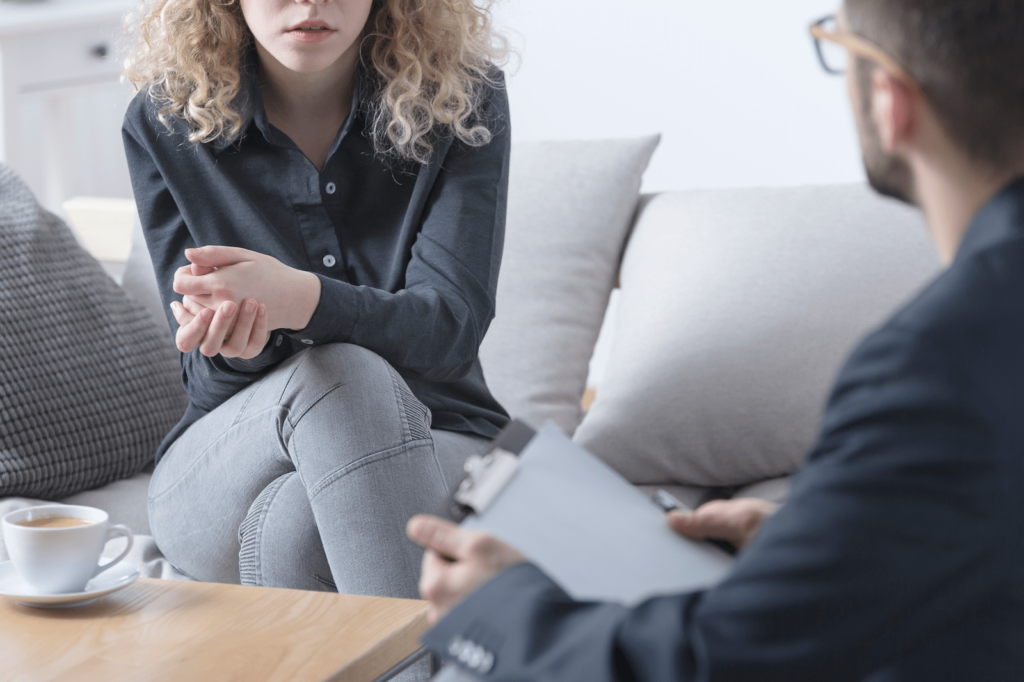 Mental health disorders that overlaps with addiction
There are mental conditions where addiction is not an issue while, in many instances, there is a clear overlap.  Addiction can develop as the result of a person's way of dealing with previously undiagnosed or even diagnosed mental illnesses.
"Self-medication" is a term often used to described a mentally unwell person's attempt to cope with tension or emotional distress through the use of an unprescribed substance, such as alcohol or heroin.  Mental illness may also develop as the result of addiction to substances or behaviours (either directly or indirectly) due to the many harmful consequences of the addiction.  Our team at our luxury inpatient treatment centre has the range of skills needed to work with patients with co-morbidity.
The importance of sufficient resources and expertise
The term "in-patient" applies to a variety of settings, including (in order of level of resources available) psychiatric hospitals, residential treatment centers and inpatient mental health facilities.
It is essential that the person is referred to one that is best equipped to treat the patient's specific mental health condition, taking into account the current degree of its severity.  It is a good safeguard for less well-resourced inpatient mental health centers to work in tandem with local psychiatric hospitals that are able to manage the referral of people whose mental conditions may, at some point become florid.
Ensuring everyone's health and safety is the overriding concern in inpatient care.  The inpatient treatment provider must have the capacity in terms of the appropriate human resources and expertise to bring to bear on helping the person.  A high level of individual attention is generally needed in inpatient mental health care.  The staff-to-patient ratio needs to be organised accordingly.
Prior to admission, it is also necessary to consider the potential impact of more disturbed individuals on the inpatient treatment experience of other patients.  Exclusions may be necessary from settings without the same level of inpatient psychiatric care that can be found in a psychiatric hospital.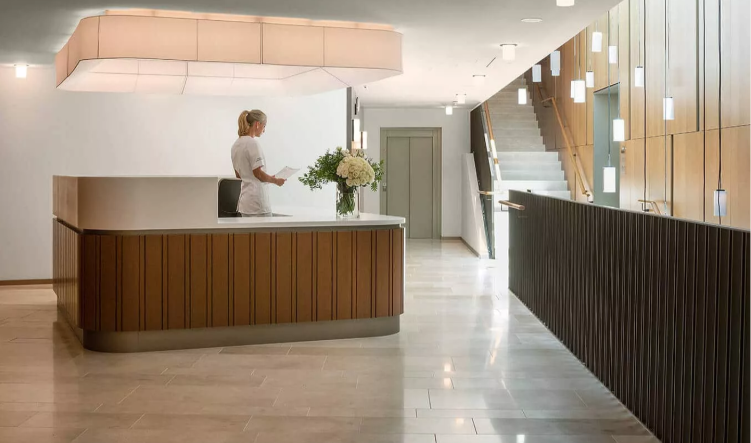 Inpatient treatment is aligned to the specific disorder
Based on thorough assessment, the inpatient mental health treatment response will be specific to the particular condition, such as eating disorders, bi-polar disorder, generalised anxiety, phobias, depression, schizophrenia, psychosis, obsessive compulsive disorder, post-traumatic stress disorder or any of those listed in the formal diagnostic manuals, including a variety of personality disorders.
There may also be people presenting with burnout and exhaustion brought on by the excessive demands of their lifestyle or work.
In many cases people will arrive at the inpatient treatment center already taking some form of prescribed medication.  The prescription is reviewed, adjusted as necessary and then its effect carefully monitored throughout treatment.  Every proposed step is discussed with the patient and carefully explained.
A holistic approach to inpatient mental health treatment
While inpatient mental health treatment must be tailored to the specific disorder, there are significant advantages to inpatient services that are able to offer a holistic approach to restoring health and wellbeing more broadly.
Mental health issues often have physical, social and spiritual dimensions as well as the more obvious psychological ones.  Being able to take advantage of therapies, activities and experiences that nurture the whole person helps build the mental, physical and spiritual resources each person needs to be able to self-manage recovery from their particular ailment.
It is important for patients to understand and learn from experience that amelioration of their condition is not inevitably to be found solely in medication or consumption of chemicals.
Devising a mental health treatment plan
In collaboration with the patient and having a clear understanding of the person's immediate and longer-term goals, our mental health professionals will devise a treatment plan.  This will include psycho-education about the condition from which the individual is suffering.  De-mystification is an important part of the process.
The patient will be advised as to what is known about things that help to reduce symptoms and aid recovery and what increases the risk of making them worse or could trigger relapse.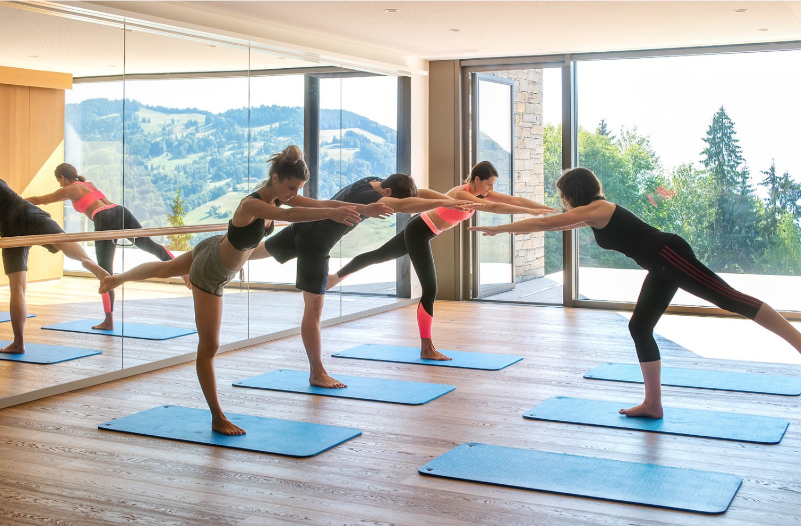 Drawing on a range of therapies
The patient and the lead therapist, working closely with the psychiatrist backed up by the mental health treatment and care team as a whole, will draw from the range of therapeutic resources available; wherever possible selecting those known to be beneficial in the treatment of the particular disorder. These may include but not be limited to:
Cognitive Behavioural Therapy (CBT)
A structured one-to-one "talking therapy" that is effective with a range of problems
Eye Movement Desensitisation and Reprocessing
EMDR is frequently applied in cases of Post-Traumatic Stress Disorder (PTSD)
Reformulation
Is an approach to understanding how ingrained thoughts and behaviours, while starting as a coping mechanism, have since become counter-productive and learning how to replace them with more positive internal processes.
Group Therapy
Group therapy is an opportunity to gain self-knowledge through honest inter-personal relationship and mutual support.
Art Therapy
Art therapy is very useful when accessing valuable insight exclusively through verbal communication proves difficult
12-Step facilitation
Through which a person is introduced to the abstinence-based recovery philosophies and practices of the anonymous mutual-aid fellowships
Mindfulness
Mindfullness for learning how to accept feelings and reduce the hold of self-defeating, automatic responses.  
The involvement of families
Families inevitably affect their members and are affected by them, whether as individuals or as a whole.  With a family member needing inpatient mental health treatment, anxiety will no doubt be raised throughout the family system, with fears about the future to the fore.
Families should be involved in the treatment of a loved one wherever feasible and appropriate.  They should also be supported in their own right as they will be experiencing various degrees of stress in their relationship with the patient and may be relating to them in ways that are mutually unhelpful.  Educating families about the patient's mental illness is essential.
A therapeutic environment
The environment plays an important therapeutic role in the treatment of mental ill health, something prioritised at this luxury treatment service.
The quality of the accommodation and amenities in an inpatient mental health treatment center as well as how they are decorated and furnished should convey positive messages of quiet dignity and respect to people who may feel particularly vulnerable, quite stigmatised and suffer from low self-esteem, no matter what their background.
Round-the-clock support provided in a culture of empathic care helps to reassure patients who may feel alone as they struggle with feelings of being overwhelmed or out of control, unable to cope with many aspects of life.
Inpatient mental health treatment service offers the benefit of temporary removal from the immediate pressures of everyday life to a place providing the containing structure of routine, as well as a consistent quality of care.  It also provides an antidote to the isolation so many people with mental health problems experience.
An inpatient mental health treatment facility can create a community of recovery that generates an infectiously positive and optimistic atmosphere.  Most importantly, it provides the time and space to focus on restoring health and securing recovery without all the normal distractions of everyday life.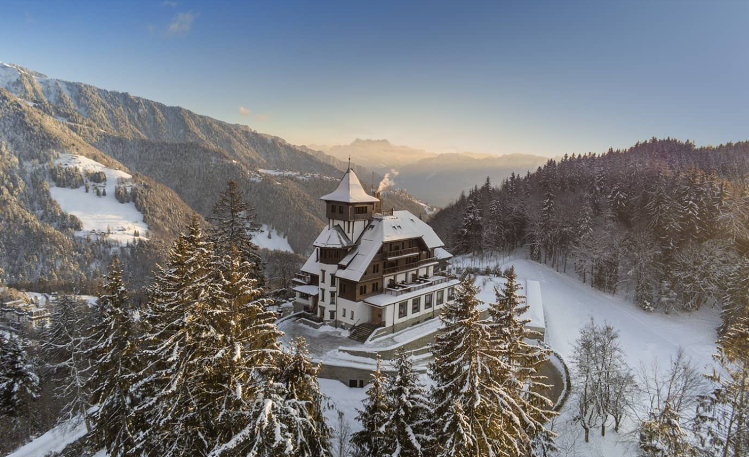 Therapeutic benefits of the natural world
It is certainly beneficial if the quality of the external environment of an inpatient mental health treatment facility is equally good.  Being able to spend time outdoors in the fresh air where exercise can be enjoyed in beautiful natural surroundings can help to lift spirits. Many people might not have sufficient confidence to venture out so the support and guidance of knowledgeable and empathic professionals will be welcomed.
New or rediscovered healthy habits can be developed over the course of inpatient treatment.  Access to a range of complementary therapies such as guided relaxation, pilates, massage or equine-assisted therapy may improve states of mind while helping to maintain motivation and engagement with the treatment process as a whole.
These therapies can also introduce people to health-giving activities with which they may not be familiar but which will help equip them for the journey of recovery that lies ahead.  A new approach to nutrition and to gaining sufficient sleep may be called for and expert help provided accordingly in an inpatient mental health treatment facility.
Continuing self-care
Inpatient mental health treatment is a concentrated, time-limited intervention.  While by no means a panacea, it aims to make a real and lasting contribution to the restoration of health by providing respite while offering a person the opportunity to gain insight and perspectives on their condition.
They can also discover and incorporate health-improving attitudes and behaviours that will help sustain their recovery over the longer term.  Ongoing support from healthcare professionals may well prove necessary after inpatient mental health treatment and referrals are made accordingly.