Long-term Rehab for Addiction
Addiction is rooted in the urge to "fix" mental and emotional states quickly.  In contrast,  an important factor in any rehab treatment is the extended time needed for maintaining wholehearted commitment to the purpose. For a variety of reasons, addiction treatment programmes do not always sufficiently take long-term rehab for drug and alcohol abuse into account. 
Assessment of recovery capital
Intensive, short substance abuse treatment programs of a few weeks are the norm for those seeking an abstinence-based recovery. This may often work for people with significant personal and social resources, now referred to as "recovery capital"; especially if a comprehensive aftercare programme is set in place before discharge from an inpatient rehab.
For those with significant deficits in recovery capital, such as co-existing mental health disorders, significant physical ailments, and/or unstable social circumstances, a long-term inpatient rehab programme may be called for.  
The need for such an extended treatment program to strengthen the foundations on which to sustain recovery may only come to light once the initial substance abuse treatment intervention has begun. In this regard, treatment necessarily involves a process of continuous reassessment of the substance use disorder. 
The benefits of long-term alcohol and drug rehab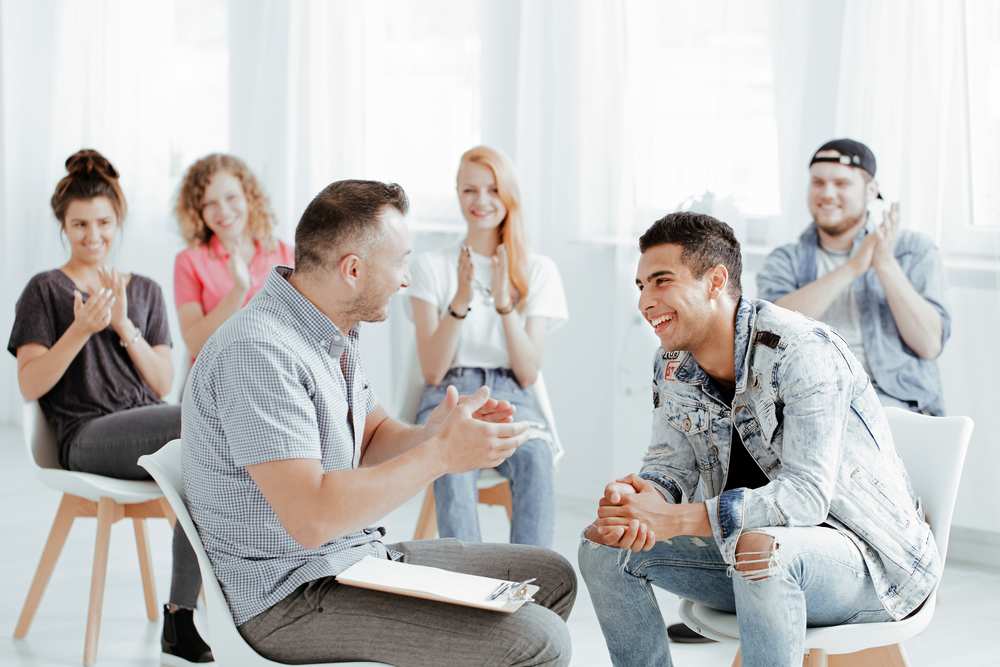 "Long-term" drug and alcohol rehab may mean anything from three months to a year. This does not necessarily have to include a stay in a residential treatment facility.  
However long term inpatient rehabs offer the benefit of a 24-hour, 365-day programme in a structured, managed environment, which can provide the degree of safety, containment and resources for an holistic approach that non-residential treatment centers may find difficult to provide.
Practicing recovery behaviours with support groups in rehab programs
In a supportive long term residential treatment facility, people can continue to improve their understanding of their personal vulnerability to drug addiction. Time can be spent identifying underlying issues that may be having a previously unrecognised influence in any resistance to substance abuse treatment.
With the distractions of daily life in the home environment temporarily removed, a person has the opportunity to recognise and address the patterns of behaviour, thinking, emotional states and attitudes that put them at risk of relapse.
A long term rehab in treatment centers can help patients maintain focus on integrating the necessary changes in their approach to life simply through practice; consistently replacing unhealthy habits with healthy ones. By participating in the recovery community and culture of the long-term rehab they also gain the invaluable experience of drawing on a positive social network, one of the major factors known to help sustain and enhance recovery over time as well as improve mental health.
Recognising and mitigating the risks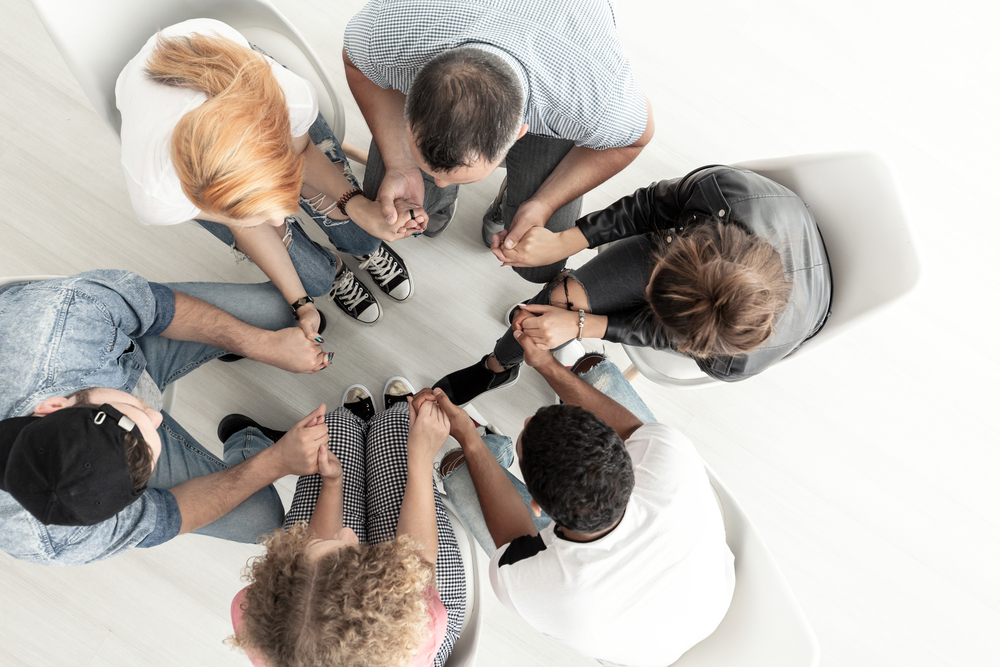 While acknowledging the potential benefits of long-term rehab for some people, it is important to take account of potential downsides of long term treatment. There is a chance that some people will become overly insulated from the challenges of normal life.
Despite its best intentions, long term treatment programs can inadvertently collude with a person's tendency to avoid taking responsibility for self- direction and care.
To reduce this risk, long term inpatient rehab will need to provide avenues through which to experience and process a range of real-life experiences. The opportunity to involve and engage families consistently over an extended period can prove critical to outcome.
Long Term Residential Treatment at Clinic Les Alpes
Clinic Les Alpes is a luxury rehab in Switzerland that's committed to excellence in all aspects.
Our addiction treatment center is located above the town of Montreux, Switzerland, with a breathtaking view over the Alps and Lake Geneva. Get started with a long term rehab program at Clinic Les Alpes. Contact us today to learn more here.
Read More About Addiction