Rehab for Executives
What Are Executive Rehab Programs?
Addiction and mental illness are no respecters of wealth, great insurance coverage, social standing or career achievements. People with these significant advantages in life suffer in many respects similarly to those far less fortunate than themselves; though perhaps with rather more insulation against the social consequences.
However, one size of treatment may not fit all and despite the advantages of socially mixed rehabs, high-level professionals may look for a more exclusive addiction and mental health treatment setting. It may be necessary to offer them tailored treatment programs. It is better to encourage and attract them to seek and receive addiction and mental health treatment than to give them reasons to avoid doing so.
Striking a Balance With CEO's at Executive Rehab Centers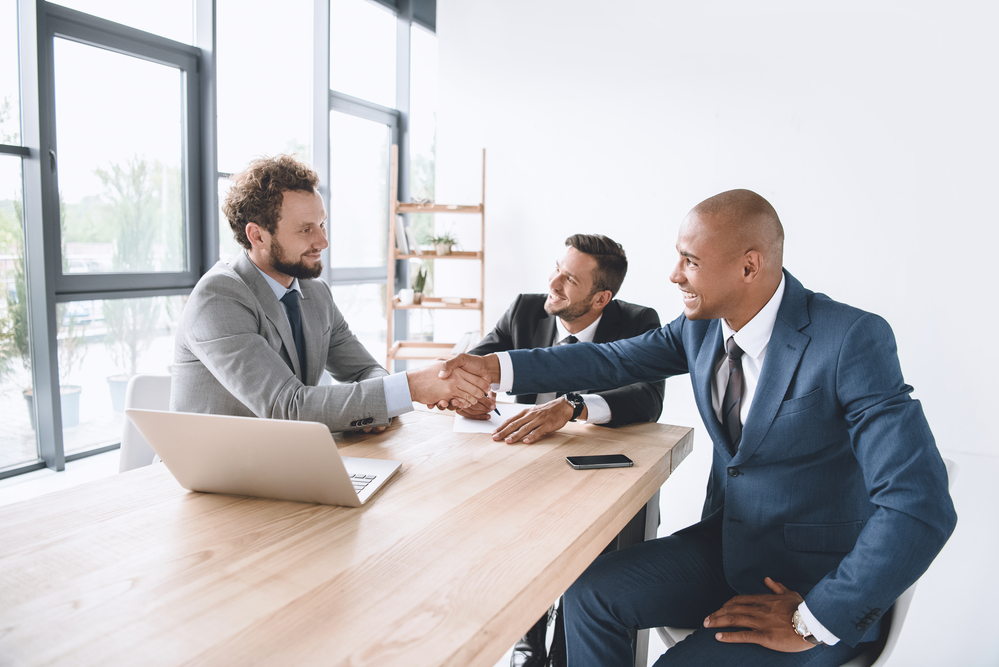 There is a balance to be struck, however, between catering to the understandably exacting expectations of CEO's and other senior executives seeking substance abuse rehab and managing the risk of enabling their addiction or other disorders in the process.  
Grandiosity, entitlement, narcissism, isolation and a controlling mindset are common features in the psychology of many addicted and mentally vulnerable executives and lay traps for the unwary substance abuse and mental health treatment provider.
Of course those attitudes are generally defences against anxiety, powerlessness, emptiness, low self-esteem, and more. Happily it is possible to provide a high-quality environment with every imaginable facility.
A luxury treatment and rehab service can offer high-profile treatment for mental health and addiction while still providing interventions grounded in professional integrity.  
The Risk of Compromising Ethical Standards in an Executive Rehab Program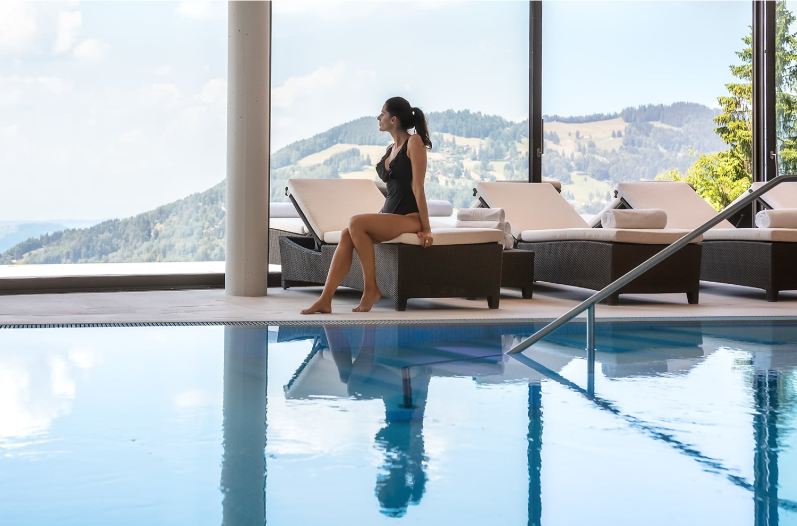 When interacting with powerful and wealthy people used to controlling their environment and everyone in it and consequently being used to getting their own way, there is always a risk that a rehab treatment provider will be tempted to make compromises on their inpatient rehab programs to avoid alienating or losing such a patient.
Flexibility and adaptability are all well and good characteristics of treatment providers but the motive behind their adoption is important, as is their effect.   For everyone's sake, the executive rehab provider should always act in the objective, properly assessed best interests of the patient.  Not to do so would be unethical.  
Informing Executives About What Options Are Best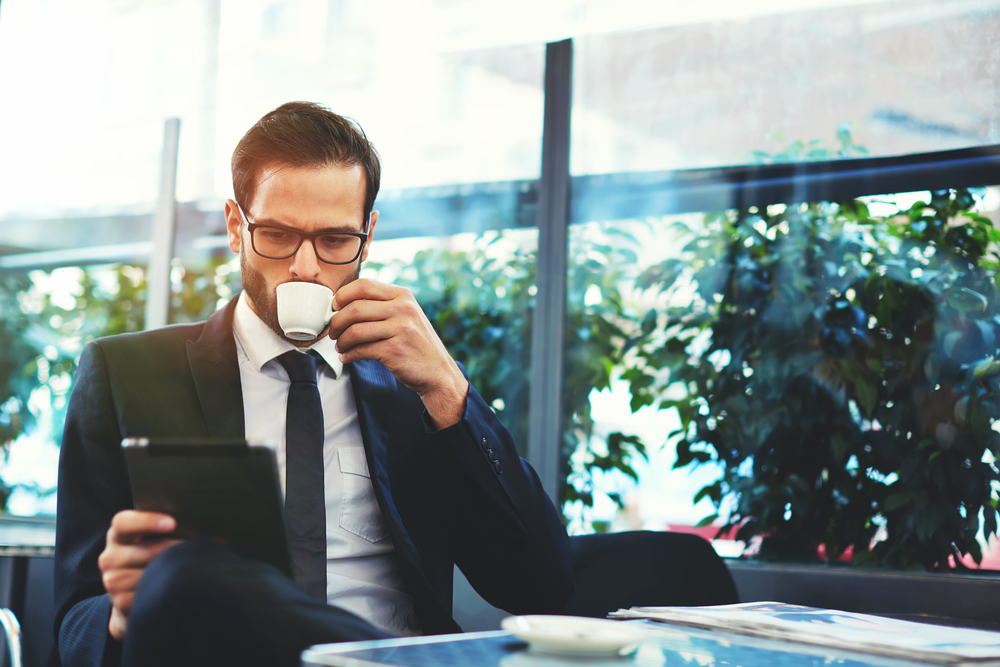 It is worth noting that treatment options for drug and alcohol abuse or burnout include different types of therapies including cognitive behavioral therapy, adventure therapy, art therapy and others. In this context, it would be a disservice to withhold from a patient the expert judgement that a certain type of therapy could well be helpful in their case just because it was thought the patient wanted to avoid it.  
This resistance, which often arises when group therapy or family therapy is mooted should be explored. The reason being that these are two interventions known to have a positive impact on the progress of executive treatment programs from what is, after all, a life-threatening condition.  The patient should be helped by a friend, helpline or a loved one to make a fully informed choice whether or not to engage with a particular therapy.
Recovery in a Mental Health and Addiction Treatment Center Can Benefit Everyone
All an executive patient's anxieties can be appropriately addressed in an executive program, to ensure they reap as much benefit as possible from the fullest possible participation in a rehab's recovery culture.
Such an experience will stand them in good stead when it comes to returning to the world beyond treatment.  Positive social networks and support from a friend or a loved one are known to be helpful to sustaining progress over the long term for people recovering from addiction, including executives.
Luxury Mental Health Treatment and Substance Abuse Rehab for Executives at Clinic Les Alpes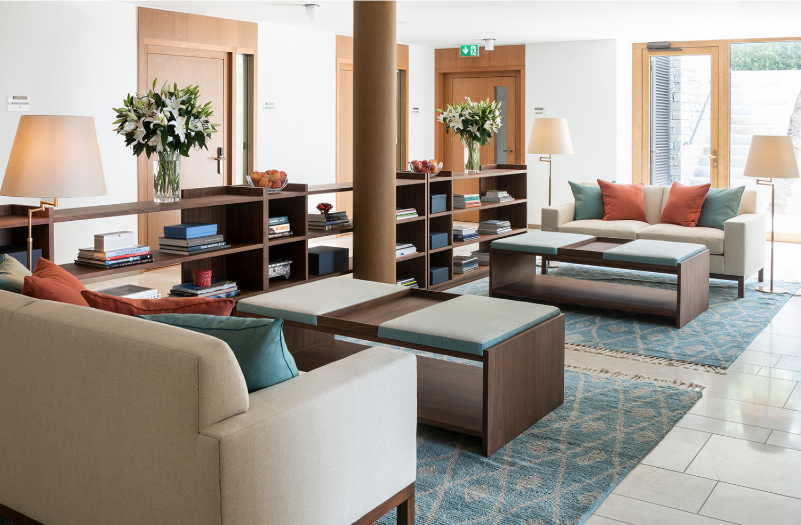 Our medically licensed luxury rehab in Switzerland offers executive rehab for mental health and drug abuse issues such as alcoholism, heroin, crystal meth and others. Our rehab center cannot be compared to other rehab centers as we are committed to excellence in all aspects of our facility.
Our addiction and mental health treatment center is located in the landscaped grounds of Montreux, Switzerland. With a breathtaking view over the Alps and Lake Geneva, this may be the best place for executive treatment and the key to sobriety. Contact us today to learn more about our addiction and mental health treatment for executives.
Read More About Addiction